Getting to Malta
Malta provides a strategic geographic location connecting three continents, Europe, Asia, Africa with its excellent transportation and communications infrastructure. Due to Malta's location it is very easily accessible from countries of aforementioned continents. Even if flying from far away there are connecting flights from many nearby European and African countries which take you to Malta with ease. Malta has one main airport: Malta International Airport – Luqa Airport (MLA) –20 minutes drive from the venue hotel – more than 30 partner airlines serving more than 125 destinations
VISAS
Malta is an EU member country since 2004, Euro area member since 2008, Schengen area member since 2007. The island country of Malta allows all EU nationals to enter its territory by only carrying an identification document. All non-EU travelers entering Malta through air or sea need to present some other documents. If you are a non-EU visitor, you will need to show the following documents at the Maltese port of entry: A valid passport / travel document, a Visa and Travel Health Insurance. More information can be found at: https://www.identitymalta.com/visa-application/
For information on whether you require a VISA to enter Malta based on your Nationality, you can click here.
Getting Around
A mere 316 square kilometres in size, there are no long distances to travel once you get here either. With an excellent road system and efficient transportation services reaching all parts of the island, bus journeys are rarely more than 30 minutes long. And should you wish to visit Gozo, a regularly scheduled ferry service will get you from Ċirkewwa in Malta to Mġarr in Gozo in roughly twenty minutes.
There are a number of ways of navigating the Maltese Islands. No matter where you wish to go, no distance is ever too far away. With a vast range of transport options available to suit all types of budgets, you'll always be able to reach your destination quickly and efficiently, in a way that is suited to your needs.
TAXI
Taxi service is available on 24/7 basis from both airports as well as in all hotels in Malta. A pre-booking of the service with pre-agreed prices is recommended. Many local companies have mobile applications for online bookings.
BUS
Malta's buses are comfortable, affordable and reliable. They provide an excellent way of travelling around the Maltese islands. You can plan your journey effectively through the Tallinja smartphone app or by visiting Malta's Public Transport website
FERRY
With ferries running from Ċirkewwa in Malta to Mġarr in Gozo, passengers can either travel on foot or by car. Car passengers can leave their vehicles below deck (and above on some newer ferries), and make their way to the upper deck to enjoy the views. For those wishing to travel from Valletta, there is the  Gozo Fast Ferry, taking passengers from the capital Valletta to Mġarr.
E-BIKES & SCOOTERS
If you prefer two wheels to four, there are many e-bikes and scooter stations where one can easily hop on a bike. There are also a number of bike rental companies in both Malta and Gozo. Motorbikes too are an option for those over 21 who are in possession of a driving licence.
CAR HIRE
Malta is ideal to travel around using a car. Whilst most choose to book online, there are car rental companies at the airport should you wish to hire upon arrival. Bear in mind, however, that driving in Malta is on the left, and one must be between 21 and 70 to rent a car. Make sure you compare prices, car models, and agency locations to get the best deal, and always use a reputable company.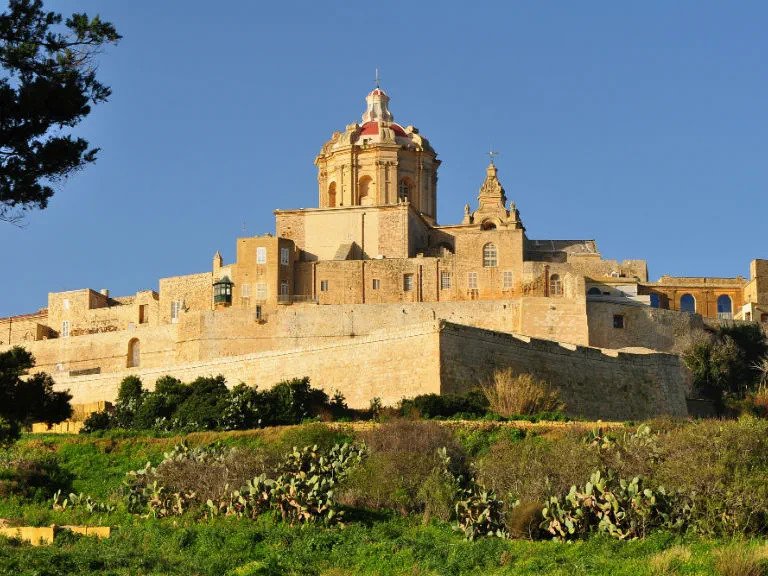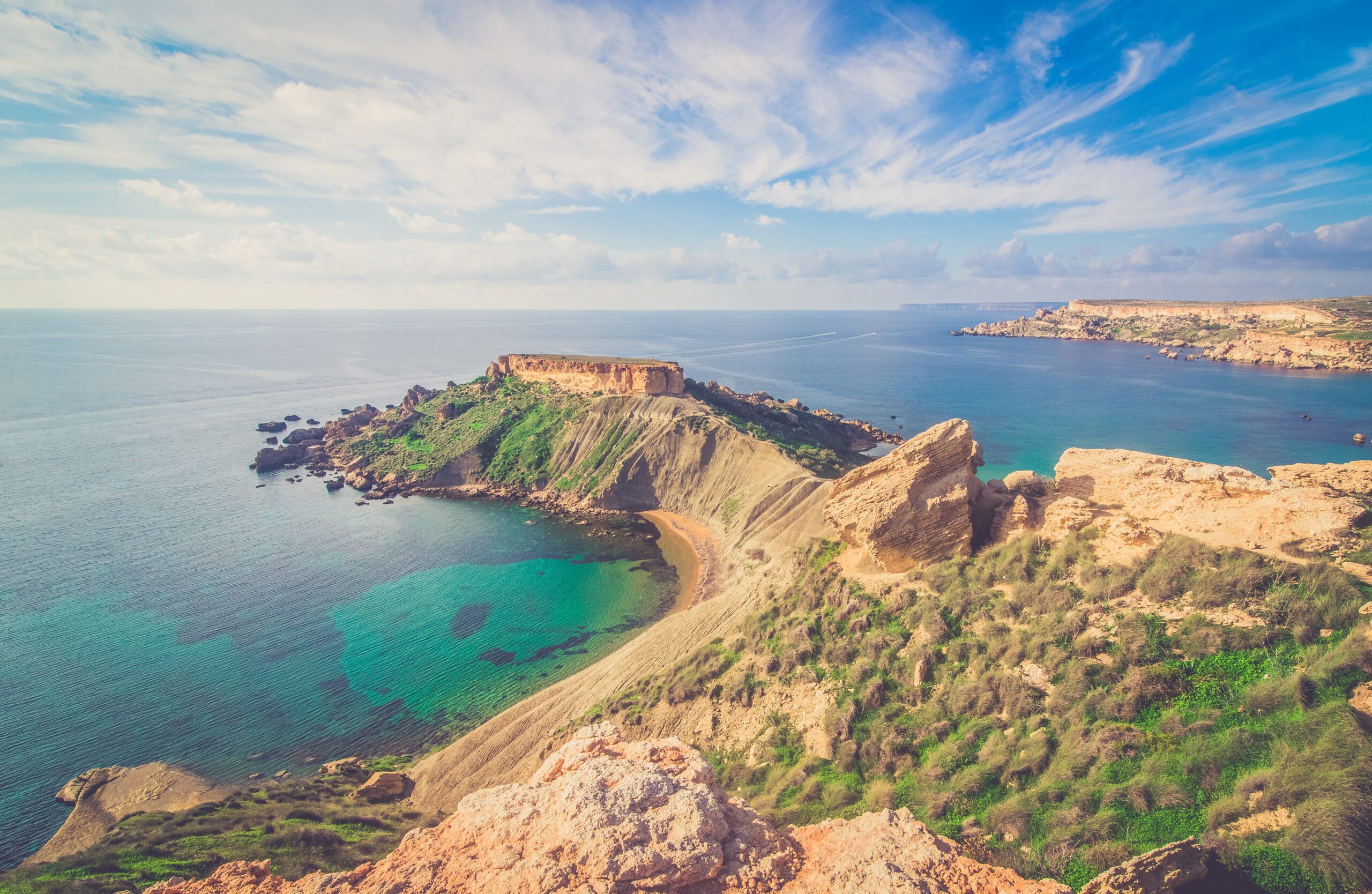 Book your tickets with Air Malta and benefit from the special offer!
Promo code: KMAEAEUR23
Promo Code can be added from the 'I have a coupon' button
The 15% Promo Code will be valid from 3rd April till 15th October 2023 for Economy tickets booked between 30th October and 6th November for flights originating from abroad only. Discount is applied on fare only, excluding taxes and charges.

The Lufthansa group has agreed to sponsor our conference and will be offering discounts for flights to Malta
Special Lufthansa Group airlines fares
The Lufthansa Group airlines bring people together – every day, all around the world. The global route network of Austrian Airlines, Lufthansa, SWISS, Brussels Airlines and Eurowings offers optimal connection and combination options, so you will benefit from quick and direct flights to the event.
You will reach the booking platform via this link https://www.lufthansa.com/de/en/meetings-and-events-delegates and with the event code CYAUQKE. The reduced fares are automatically displayed.
NB: Please enable pop-ups permanently in your browser while booking, otherwise the window in the booking platform will not open.